Black Sheep Productions offers themed, stylized events curated by Skyla Nichols, Ashley Anderson, and Ashley Cale.

Our mission: Female empowerment!

What started as a just for fun, apocalypse-themed photoshoot quickly led to something much bigger than just us. Women deserve the experience of dressing up, having fun, and feeling incredible about themselves, while forging relationships with other women. Each event is a safe environment, filled with encouragement and women cheering on women. The experience starts upon arrival, as you are pampered with professional hair and makeup while getting to know the group. During the shoot, you will be offered help with posing while you shoot individually, as well as in group settings. You will leave feeling confident, empowered, and with a new group of women that are forever in your corner.

We collaborate with photographers and videographers, giving them the opportunity to build their portfolio, while promoting them and each small business/artist involved. Each theme is completed with a jewelry collection from Black Sheep Arts, adorning each woman with custom jewelry to wear for the shoot.

We put our hearts and souls into every detail of these projects. To watch these women, most of them mothers, walk into these events, have a room full of other women hype them up, then light up when they realize how beautiful and amazing they are... that's an extraordinary feeling. This is just a stepping stone to loving yourself.


As women, this is what we want to be remembered for.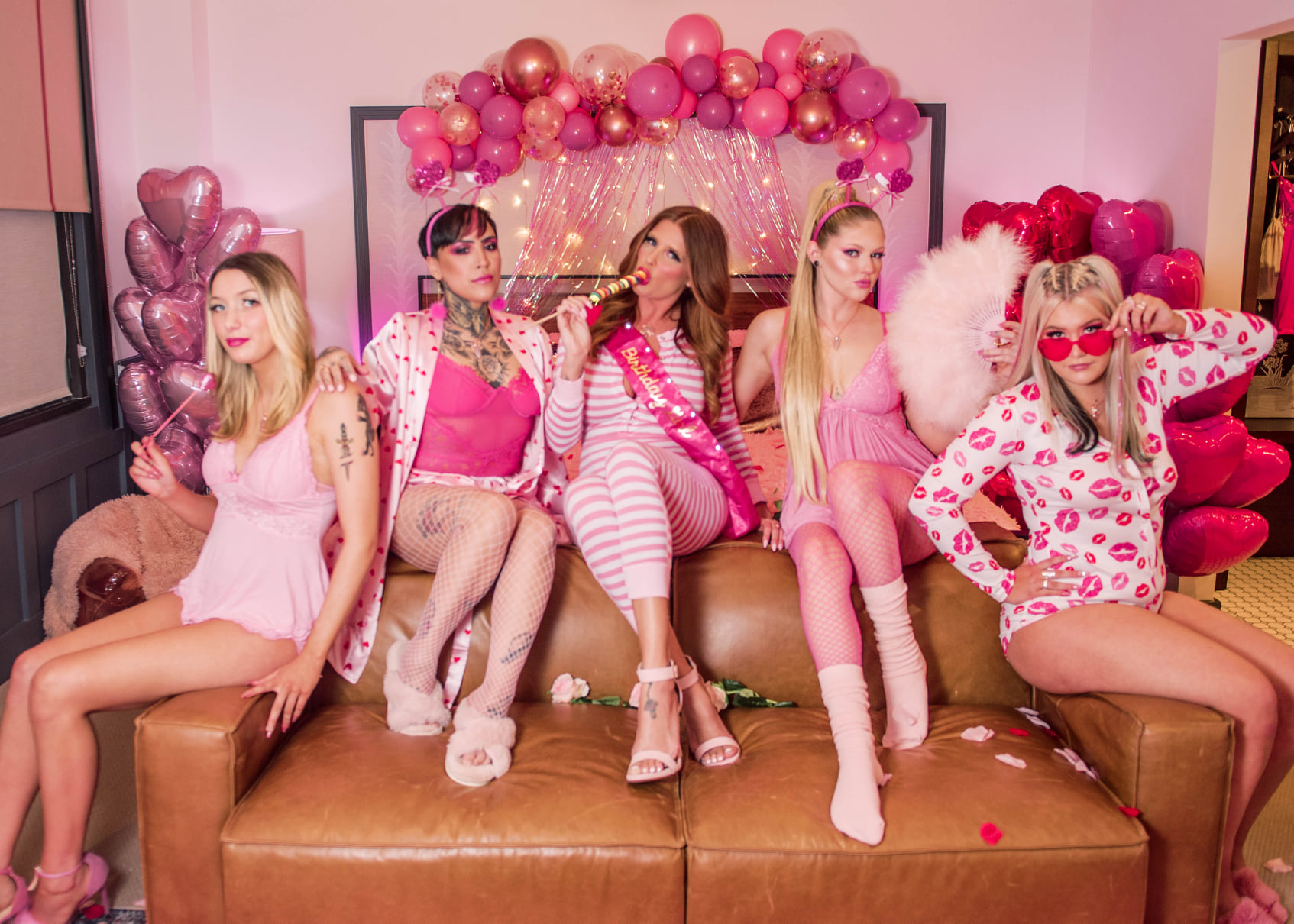 Cupid. February 2022. Photo by Champagne and Lace Boudoir.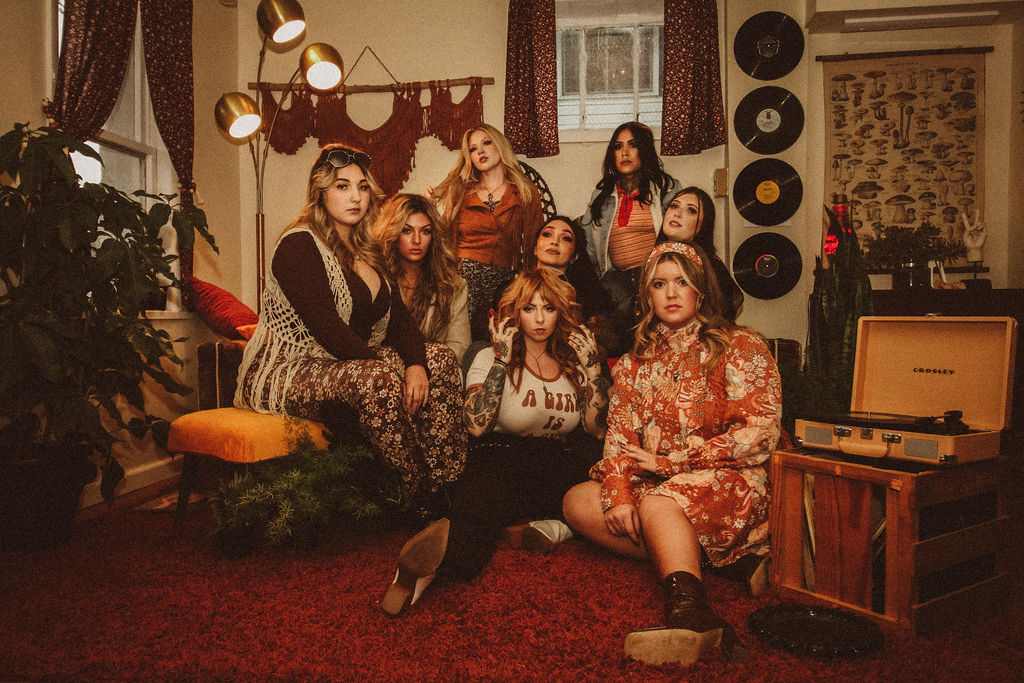 That '70s Shoot. November 2021. Photo by Taylor Stickley Photography.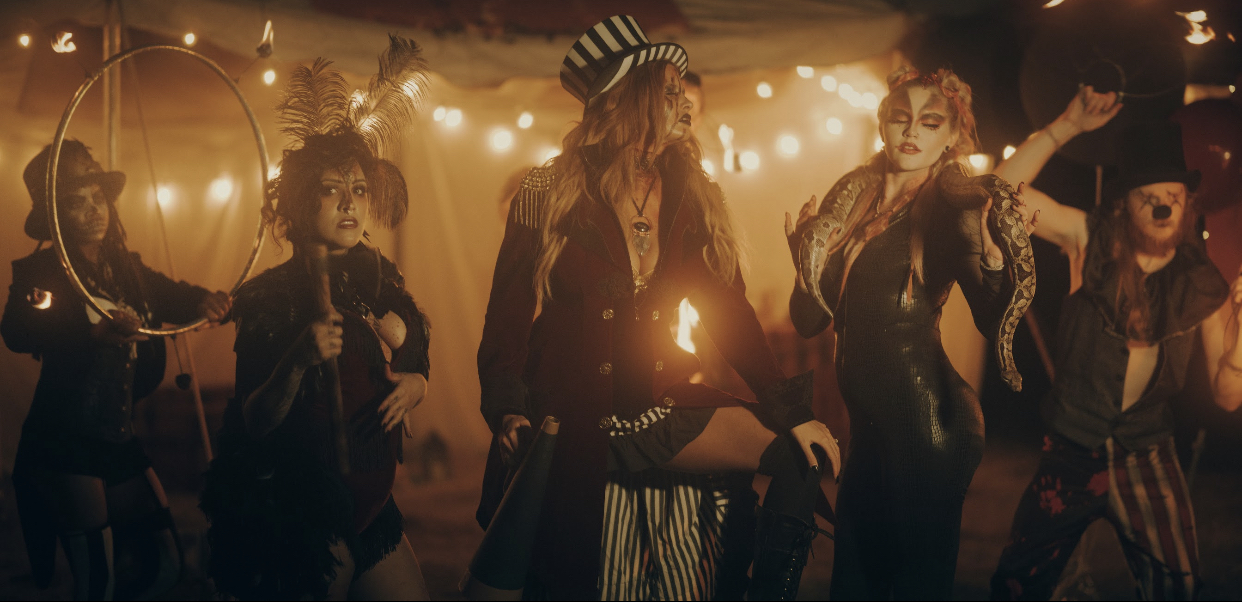 Cirque du Mal. October 2021. Photo by Peter Ortiz.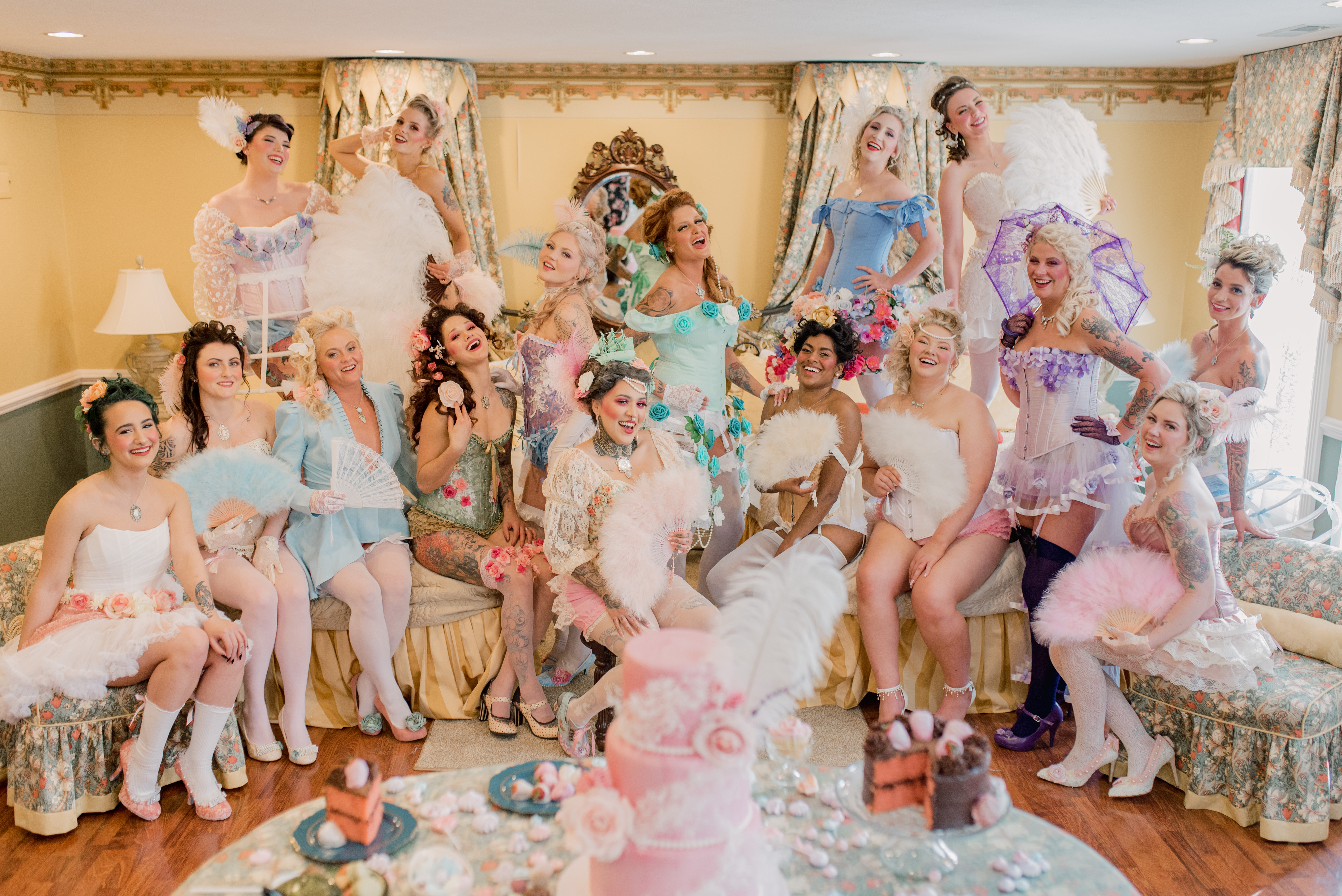 Versailles. April 2021. Photo by Champagne and Lace Boudoir.
Solstice. December 2020. Photo by Black Sheep Arts.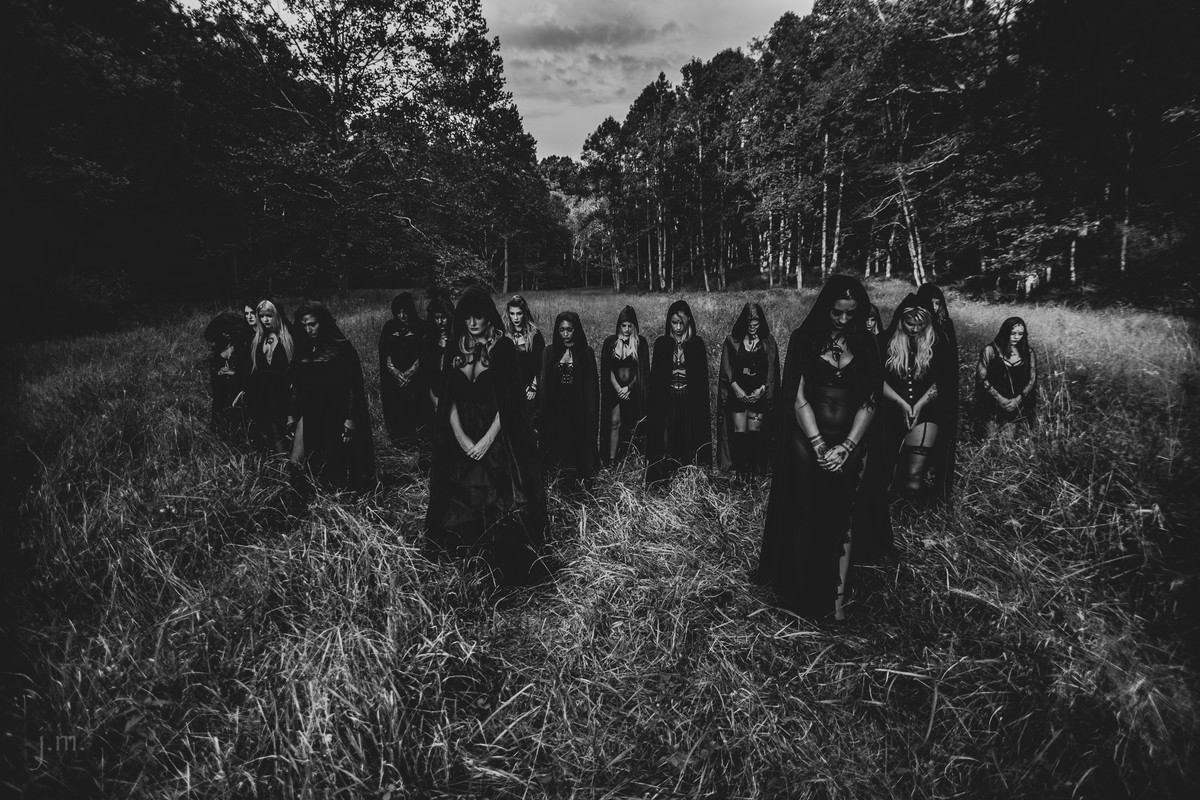 Ritual. October 2020. Photo by Jphoto.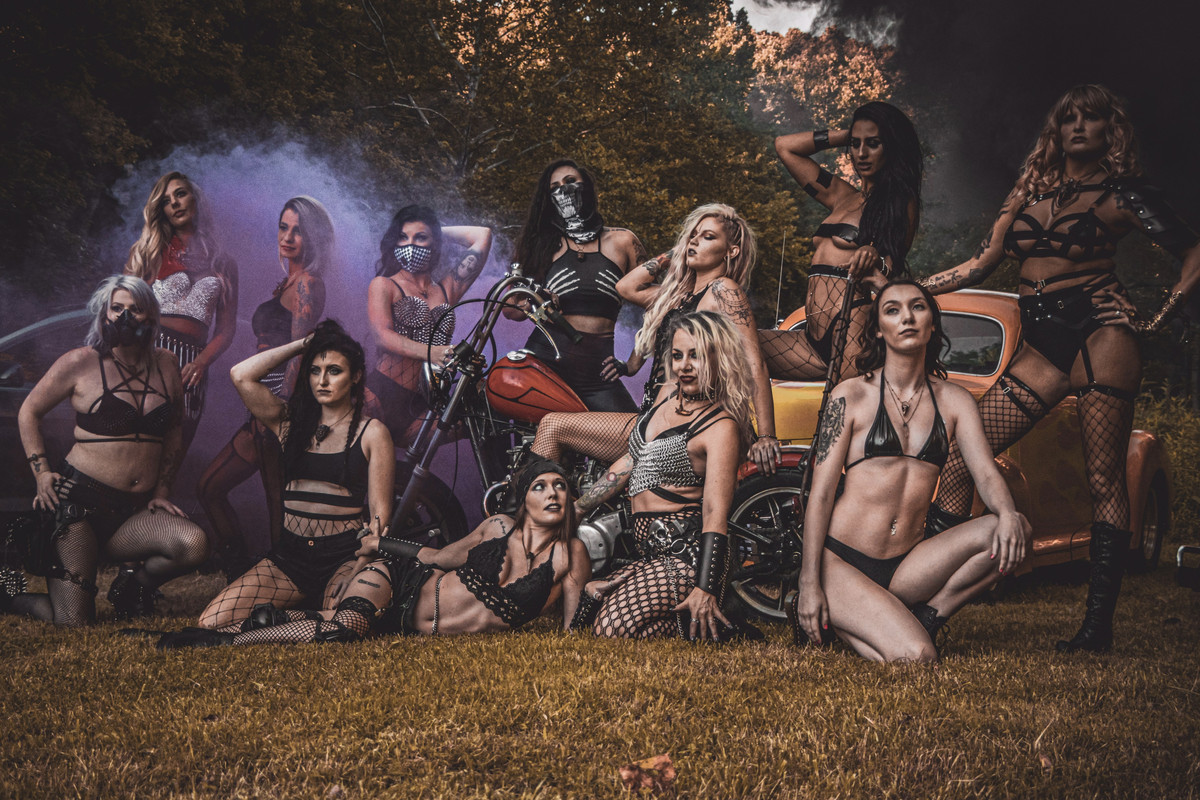 Apocalpse. July 2020. Photo by Dark Hills Media.
Black Sheep Productions is located in the Morgantown, WV area. We welcome women of all shapes, sizes, color, and walks of life. If you are 18+ and are interested in being part of an event as a model, photographer, hair/makeup artist, or sponsor, click on the link below to visit Black Sheep Productions on Facebook and send us a message.